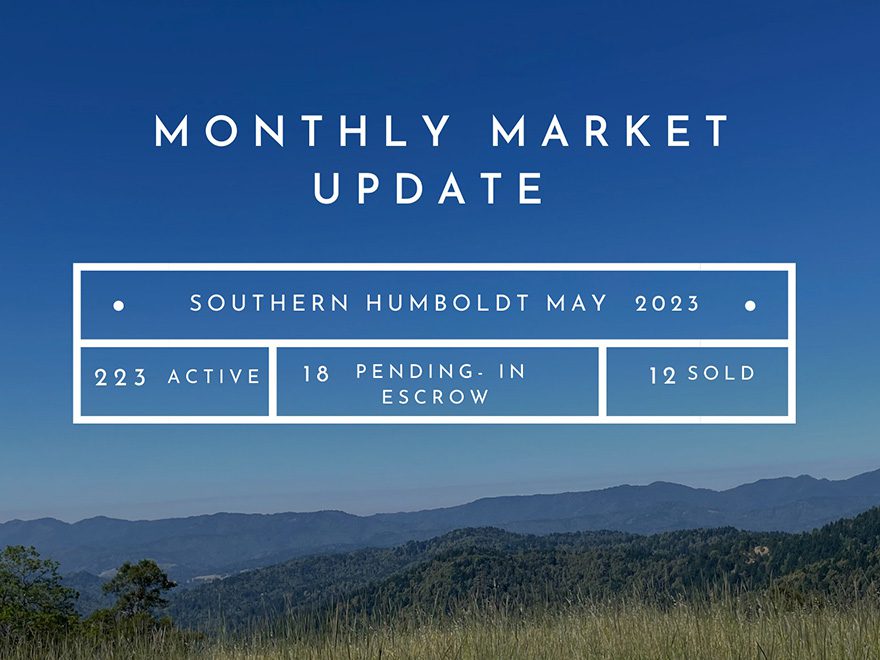 Hello Southern Humboldt,
Summer is officially here! With school out and the sunny days ahead, it's the perfect time to explore the breathtaking beauty of Humboldt County, from our stunning beaches to our majestic mountains.
Now, let's dive into this month's real estate market update:
The number of active listings has seen a healthy increase this month, up by about 20. However, pending sales have taken a small dip, from 25 to 18.
In terms of completed sales, we've seen a slight increase, up from 11 to 12 this month. Breaking that down, 7 were residential properties, and 5 were land sales. These sales spanned several locations, with one each in Alderpoint, Blocksburg, Garberville, Miranda, Myers Flat, and Redway, two in Benbow, and four in Shelter Cove.
The highest sale this month was a $620,000 house in Miranda, while the most budget-friendly transaction was a $15,000 lot in Shelter Cove.
As we move further into the summer season, we look forward to seeing how these trends develop. Stay tuned for next month's update, and in the meantime, enjoy all the natural beauty Southern Humboldt has to offer!
Best,
Somer Wallan
About the Author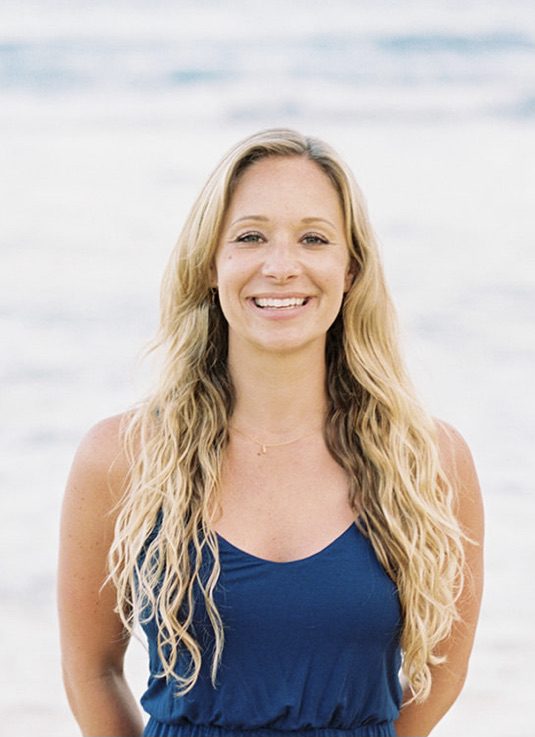 Somer Wallan, Broker / Owner of Madrone Realty, Inc.
DRE# 01975096
I'm Somer Wallan with Madrone Realty. Whether you are buying or selling, I'd love to help!
Feel free to reach out to me anytime if you want more info on any of these or any other real estate issues. Call, text, email or stop by the office.