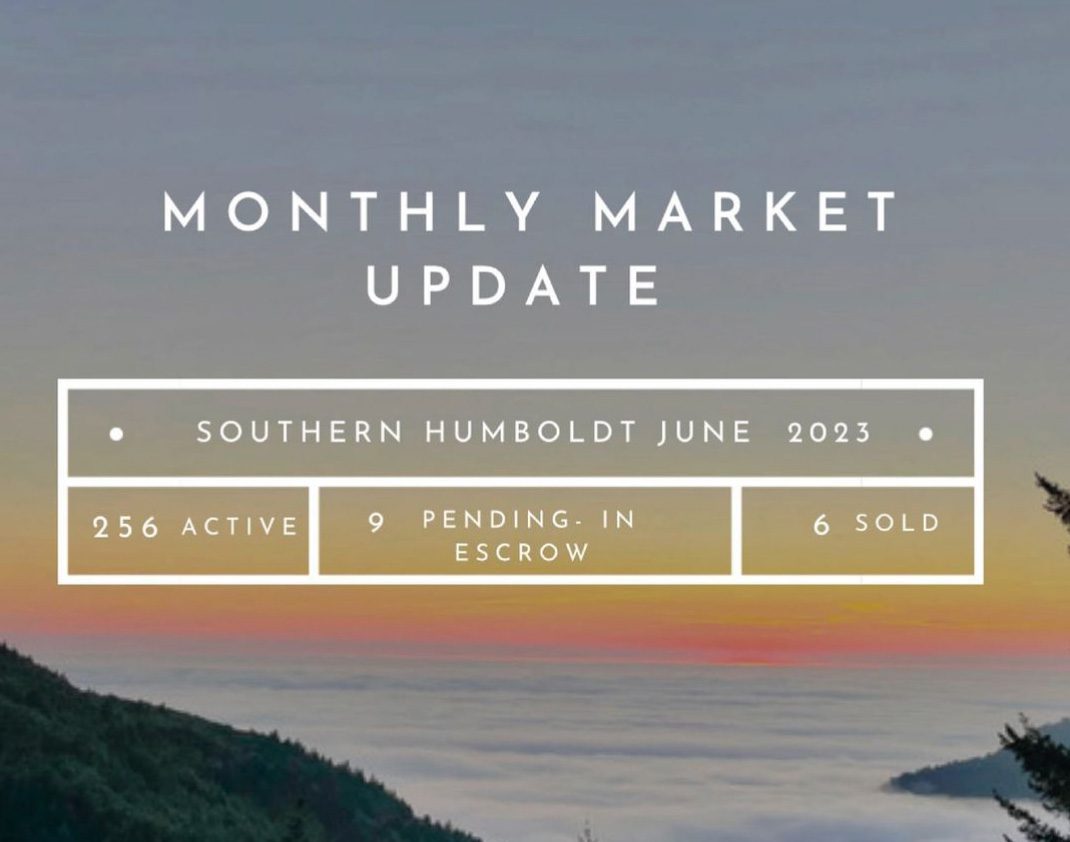 Hello Everyone,
I hope everyone had a safe and fun 4th of July!
Let's dive into the June market statistics for Southern Humboldt:
Active Listings: We've observed an increase, moving from 223 in May to 256 in June.
Pending Listings: A significant shift has occurred with the pending listings, marking about half of what we witnessed in May.
Closed Deals: The downtrend mirrors the pending listings, with 12 properties sold in May and only 6 in June.
It's common to notice a market relaxation during the summertime as residents are out enjoying the sunny weather.
Highlighting June's sales:
The highest sale of the month was a residence that went for $500,000.
On the other end of the spectrum, a Shelter Cove lot was acquired for $42,500.
A geographical breakdown of sales shows: 1 in Garberville, 1 in Benbow, 3 in Shelter Cove, and 1 in Miranda (specifically, Salmon Creek).
Thinking of buying or selling property in Humboldt?
Thinking of buying or selling property? Contact us with any questions. Living in Humboldt has many perks, and investing in real estate is one of the best. The advantages of owning a home over renting are evident. Today's interest rates are much lower than the high 18% rates of the 1980s. If you plan to live in your new home for 5 years or more, you can expect to see your equity grow.
Here's to a sun-soaked, delightful summer!
Best,
Somer Wallan
About the Author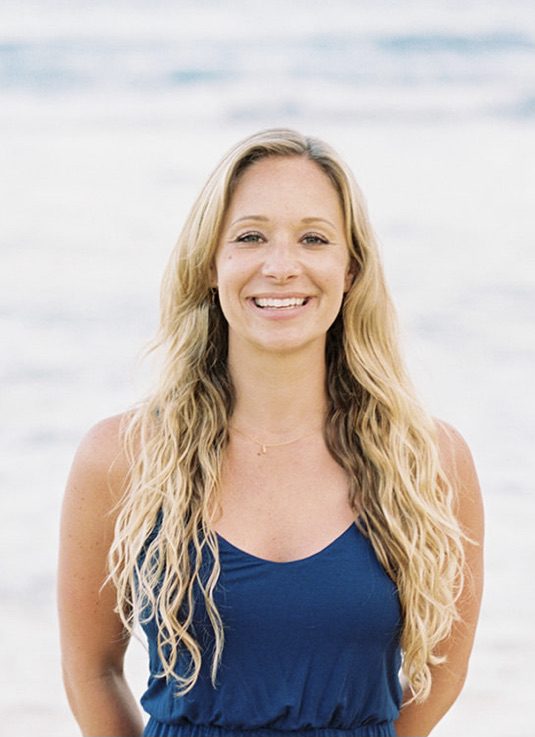 Somer Wallan, Broker / Owner of Madrone Realty, Inc.
DRE# 01975096
I'm Somer Wallan with Madrone Realty. Whether you are buying or selling, I'd love to help!
Feel free to reach out to me anytime if you want more info on any of these or any other real estate issues. Call, text, email or stop by the office.