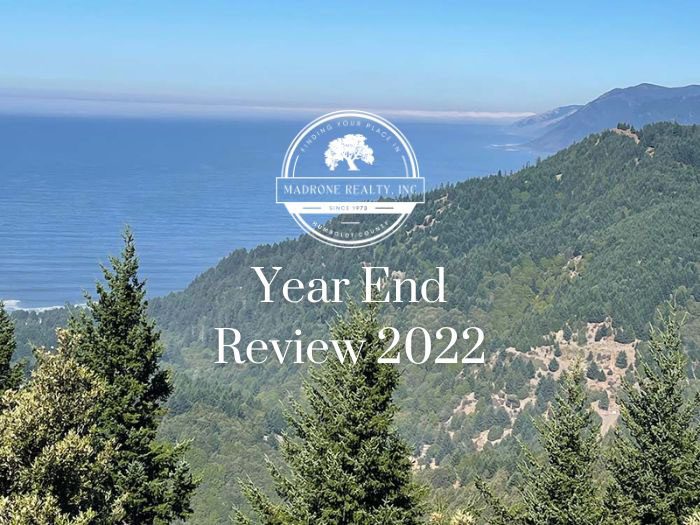 As we say goodbye to 2022 and hello to 2023, I want to take a moment to thank all of you for being here! It has been a wild ride this year for real estate in Southern Humboldt. Lets dive into the numbers: The highest selling months were April and August with 19 total sales. The slowest months were February/December with 4 and November with 3. See graphs and data on the last page for more info month over month.
Total volume of sales comparable the the previous year is as follows. In 2021 total sales volume was 187, this year it was 154 total sales. The hot market of the year was Shelter Cove with around 80 total sales, followed by a tie between Garberville and Miranda each with 16 total sales for the year.
Southern Humboldt Sales 2022
Month over Month Stats for Southern Humboldt 2022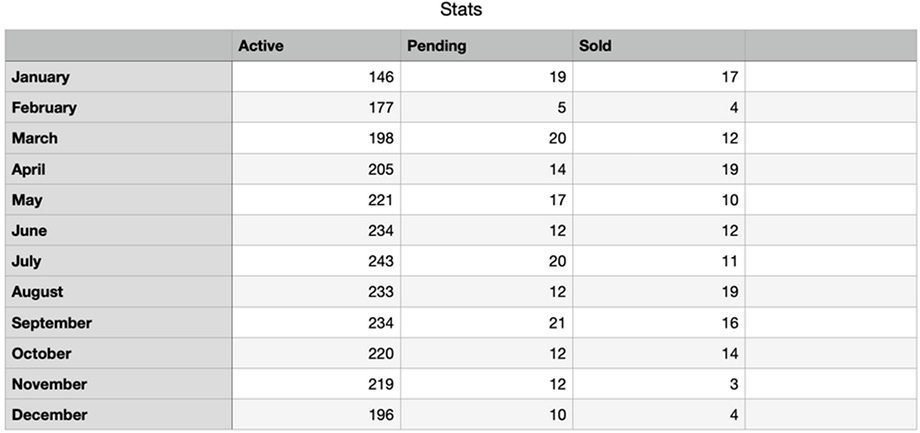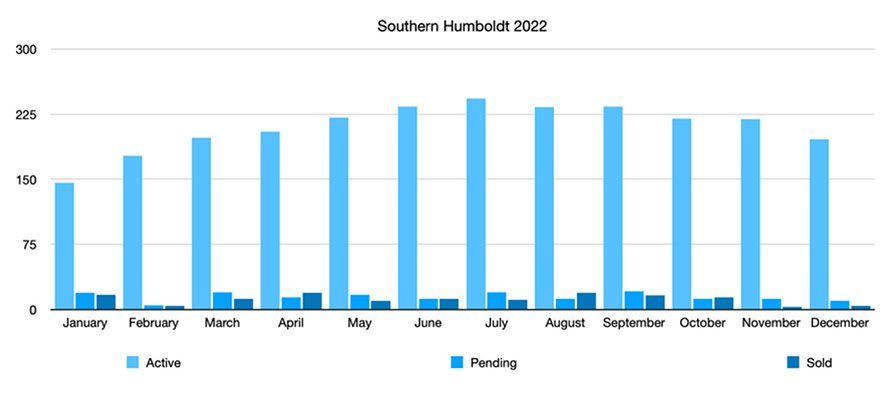 Outlook for 2023
Interest rates are slowly coming down which signals inflation cooling off and hopefully a return to the buying market. Total listings in the Southern Humboldt is also falling- currently around 196 which is about 25 less than the previous month. This is likely due to the slow demand and may pick back up in the spring as the weather improves. Looking forward to what 2023 will bring!
Properties Available in Humboldt County
About the Author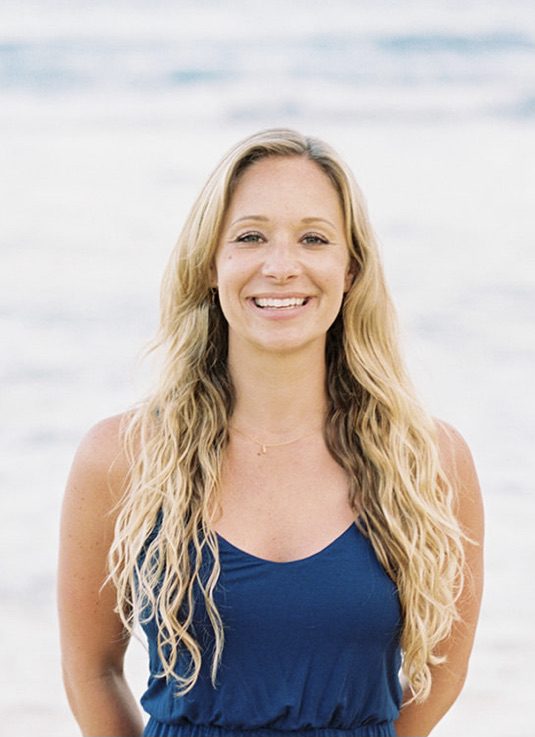 Somer Wallan, Broker / Owner of Madrone Realty, Inc.
DRE# 01975096
I'm Somer Wallan with Madrone Realty. Whether you are buying or selling, I'd love to help!
Feel free to reach out to me anytime if you want more info on any of these or any other real estate issues. Call, text, email or stop by the office.