About Madrone Realty
Madrone Realty has been servicing Humboldt County and surrounding areas for over 50 years. Established in 1972, we were originally named after the famous "Council Madrone" tree in Ettersburg. We are a small brokerage located in the heart of Garberville. Madrone Realty has continued on to the present day with an outstanding legacy of commitment to our clients and the community we live in.
Treat others how you want to be treated. That's our approach to client services. We work hard to treat our clients as we would our friends and family. We pride ourselves with providing the best customer service available. Our goal is to assist you in locating and purchasing your dream property in Humboldt County. We want to share our wealth of knowledge with you. Madrone Realty is committed to making the buying process as simple and enjoyable as possible. We love introducing people to the wonderful community that we live and work in.
Madrone Realty is committed to clients before and after the buying process. We start with an initial meeting to assess individual buyers' needs. We strive to communicate the process in a simplistic, easy to follow way. We work diligently to find just the right property for each buyer. During the buying process we work hard to anticipate questions and problems before they arise. After the transaction closes, we assist with the transition phase as well as after sale follow-up to check in. We love to watch our clients become friends and members of the community we cherish.
Madrone Realty is committed to the community we live in. We do our best to be active in the community, from supporting local youth programs, volunteering at local events or lending a helping hand to neighbors. We look forward to helping our clients join in this generous spirit of the community.
---
Meet Our Agents
Get in touch with the Humboldt County Real Estate experts at Madrone Realty.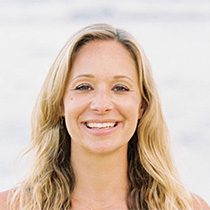 Owner / Broker
BRE# 01975096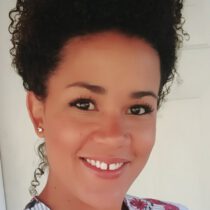 Realtor
BRE # 02052275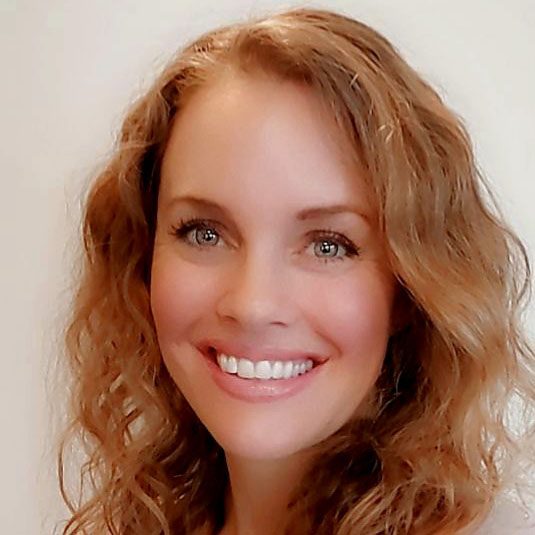 Realtor
DRE # 2141580
Testimonials
Feedback from some of our happy clients