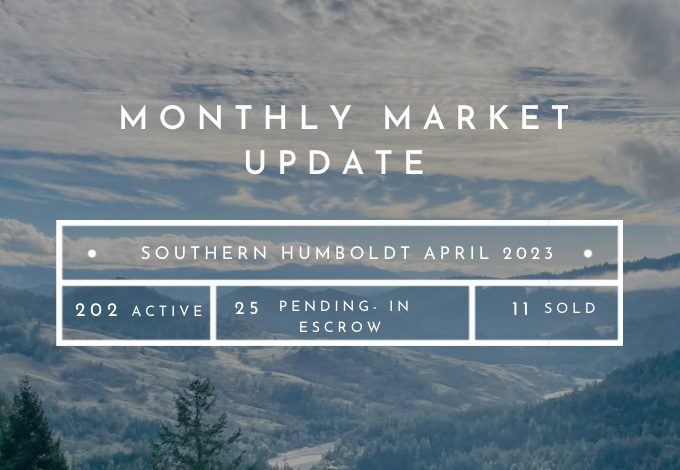 Hello and Happy May!
We hope you're enjoying the beautiful spring weather. We're pleased to provide you with an update on the Southern Humboldt real estate market, which continues to show steady progress. In April, we saw a total of 5 new listings, maintaining a consistent presence in the market.
The number of pending sales (properties in escrow) has increased slightly, with a current total of 25. In terms of completed sales, we have seen a consistent number of 11 properties sold for two months in a row. The highest-priced sale in April was a house in Shelter Cove, which sold for $507,000, while the lowest-priced sale was a lot in Shelter Cove, selling for $8,500.
A closer look at the 11 properties sold reveals the following distribution: 5 in Shelter Cove, 2 in Miranda, and 4 in various other locations. Among these sales, 6 were residential properties, 2 were commercial, and the remaining 3 were land sales.
As we embrace the arrival of spring, we have observed a steady increase in the number of buyers interested in purchasing properties in Southern Humboldt. If you're considering selling your property, now is a great time to do so. Our team of experienced professionals is ready to assist you with your real estate needs.
Call us for a free market analysis and get the jump on the Spring buying season!
About the Author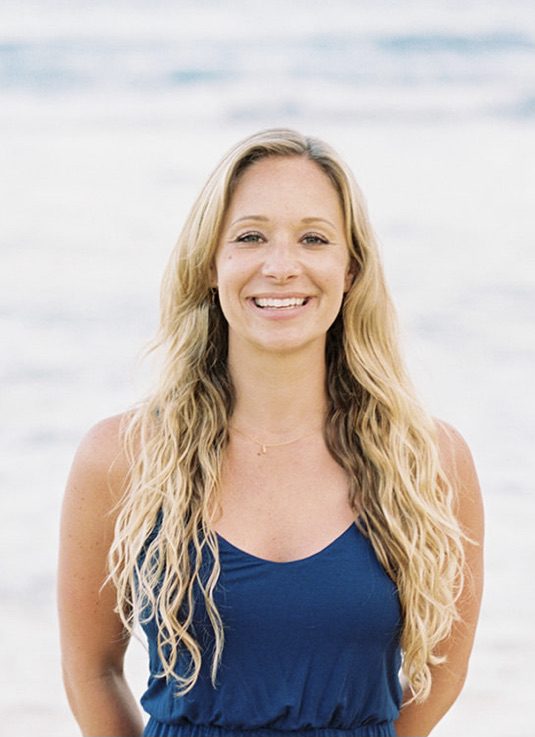 Somer Wallan, Broker / Owner of Madrone Realty, Inc.
DRE# 01975096
I'm Somer Wallan with Madrone Realty. Whether you are buying or selling, I'd love to help!
Feel free to reach out to me anytime if you want more info on any of these or any other real estate issues. Call, text, email or stop by the office.